We have 3 points to share about helmets

1. There are many different styles of helmets. You can find one that you like.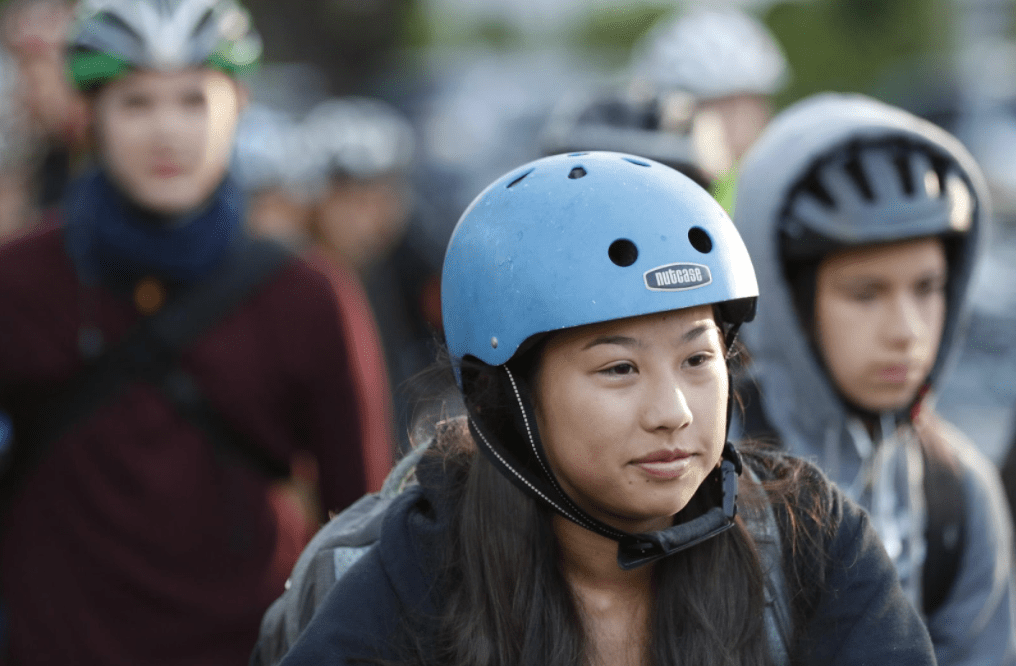 2. Life is a journey. A helmet can help protect your precious brain and personality so you can keep adventuring.
3. You can get a ticket from the Palo Alto Police for not wearing one if you are under 18. We hope that you will keep protecting your brain even after you turn 18.