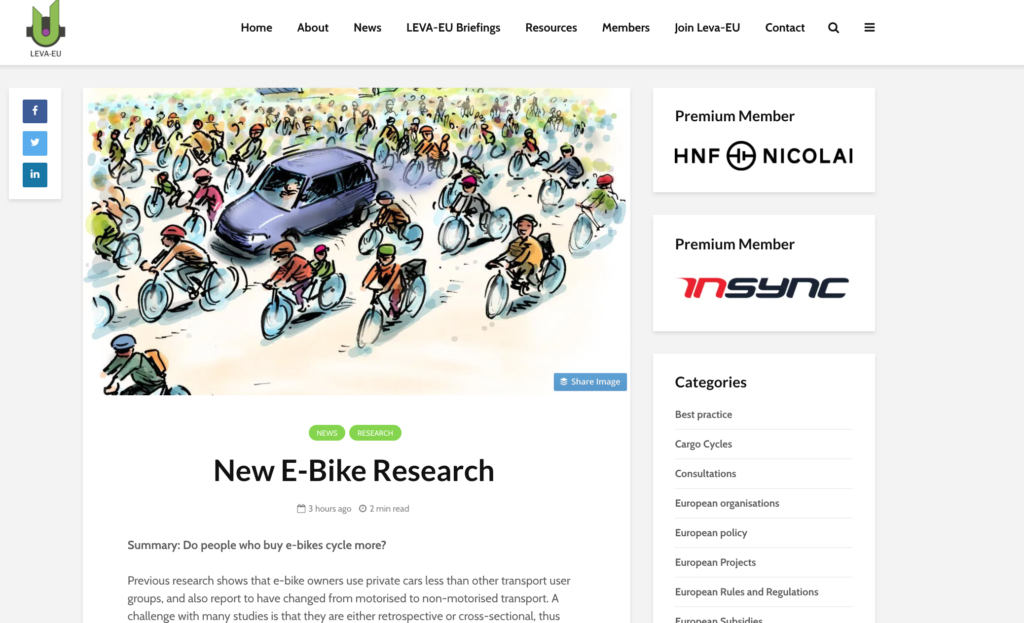 Yes…. And you should try it…
I often hear people say that riding an e-bike is "cheating" and I want to challenge that idea here. If having an e-bike makes it more fun, practical, easy to choose to bike e-bike instead of driving, then that's a huge win. Less pollution, more fun, more possibilities, and easy parking. For me and many more people e-bikes have been absolute game changers, allowing us to live and thrive on a whole new level that aligns with our values around caring for each other, the earth, and living frugally. So, I encourage you to let yourself experience the joy of e-bikes. Are we cheating anyone when we have more fun, get more exercise, and reshape our transportation system? I don't think that is cheating anyone but the car companies- who are investing in e-bikes and e-mobility technologies themselves…
So friends, I encourage you to stop by your local shop and try an e-bike for yourself (under safe riding conditions). If you get one, you might just bike more and drive less. That's what this new study shows.