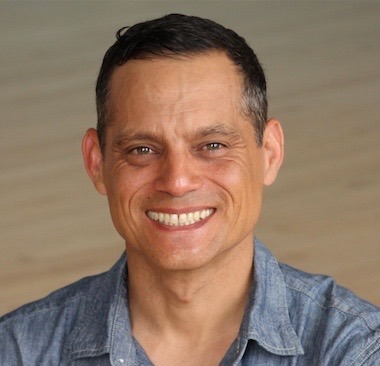 Welcome. My name is Jason Serafino-Agar and I offer trauma-informed, SF-based, and online bicycle education for families, individuals and organizations. What makes my instruction "trauma-informed" is my focus on participant choice in the learning progression, integrated breathing/mindfulness practice, and persistent, empathetic encouragement. Because I use a train-the-trainer approach, both the student and or their family member/ally leave knowing how to continue the learning beyond their session(s).
I would like to support individuals and families realizing their potential with bicycles by sharing the essential skills that make it possible to joyfully ride more places, more often.
For those who can already balance a bike and are not already riding on the road, I offer essential confidence-building skills to go beyond the bike path.
Using a bike more often can provide joy, community, and independence.
Would you like to save money and help metabolize the stress of daily life through the exercise of going by bike?
Would you like to avoid feeling stuck in traffic, and help lead humanity out of our climate catastrophe?
Whatever you are interested in, it starts with an empowering learning experience. To this end I offer:
San Francisco based on-bike lessons and small group workshops covering Learn-To-Ride, Essential Road Skills, and Neighborhood Rides.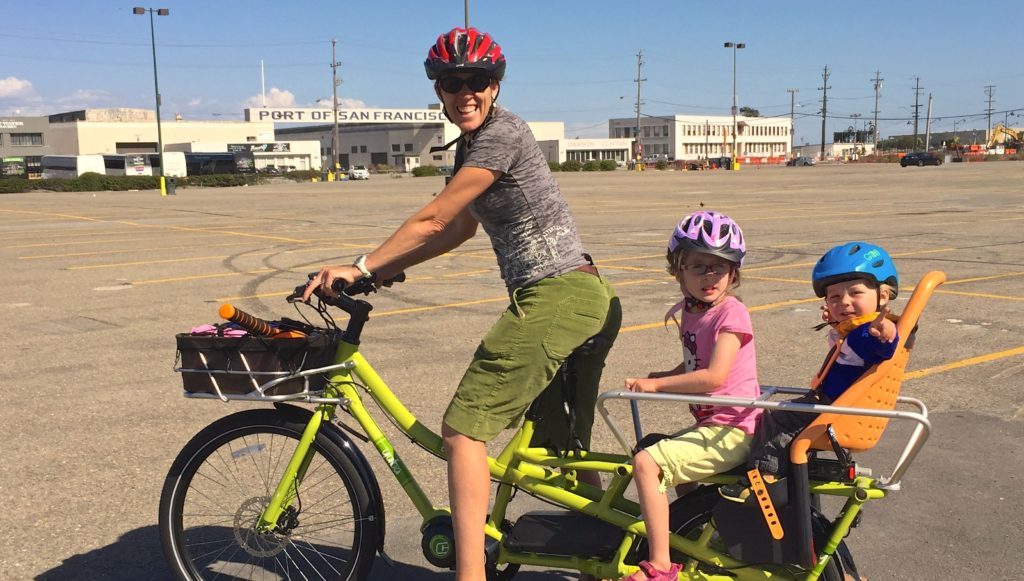 Book In-Person Training Below
2. Online bicycle training
Get started on your journey right now at my Online Training Page or click on the image below to try a class.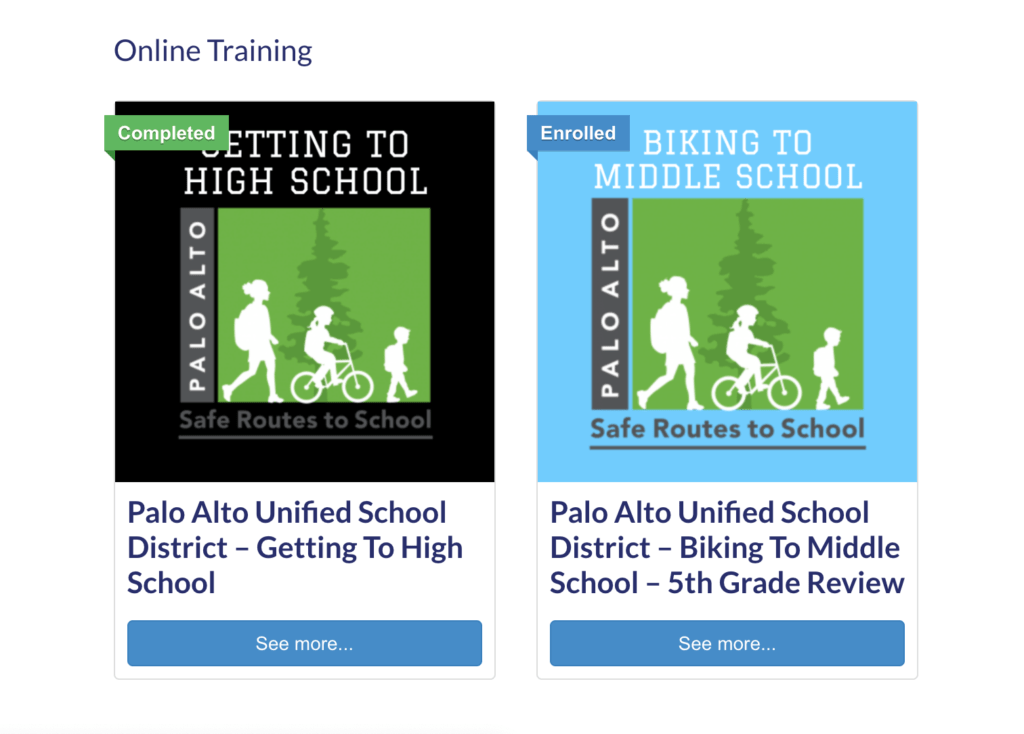 If you have any questions you can reach me through my contact page.