Watch this amazing learn-to-bike video course created by Sonia Elkes from Bike San Carlos.
The video was created using Google Slides.
Click below to access the Google Slides version of the course.
You can view the individual slides and have permission to copy & modify them as needed.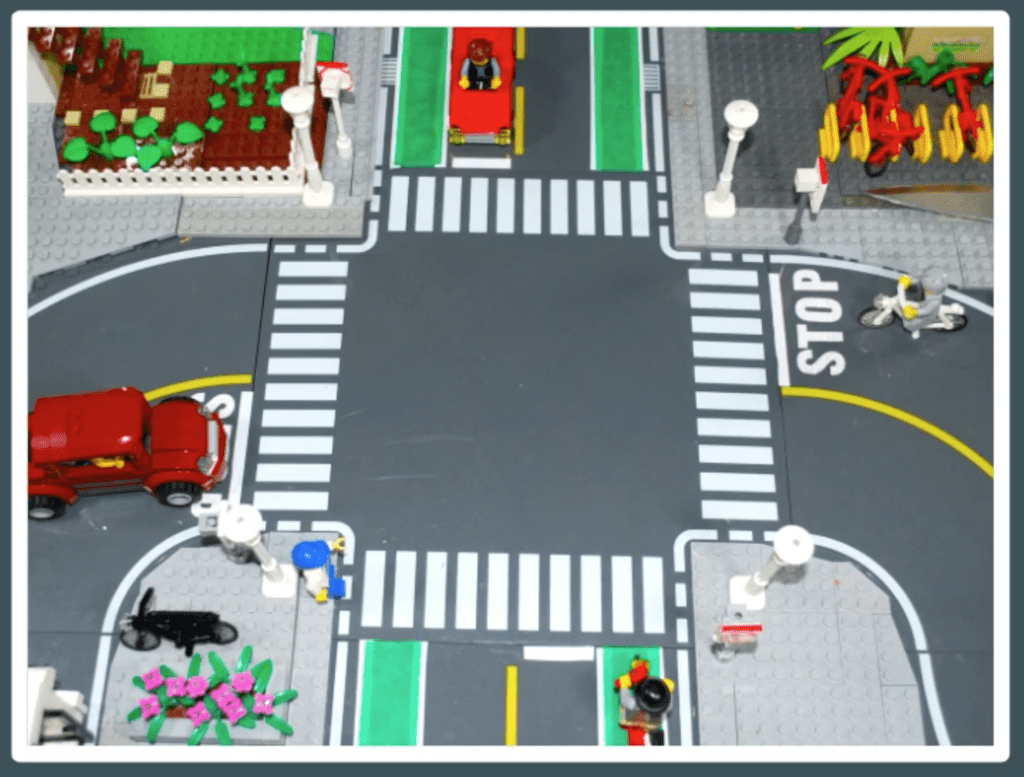 You can also go to https://bikesandbricks.org/ to learn more and donate to support Sonia's efforts to bring better biking to communities everywhere.